Welcome to Unify Projects
Unify Projects provides professional project management services to the construction industry. Our clients receive a high quality service focused on securing the project benefits in the most efficient way. Unify Projects organises and manages schemes in a structured manner to secure our client's aims. We do this by closely aligning what we do with our client's motivation for the project. Our approach is benefits led to bring success beyond achieving simply construction to time, cost and quality. Our experience and expertise delivers more, such as stakeholder satisfaction, increased efficiency, improved reputation and the wider economic and social good.
Unify Projects can support you throughout the project lifecycle, tailoring our services to your needs. We provide extensive experience from the planning and delivery of complex projects. We specialise in civil engineering, transportation and urban renewal. Unify Projects offers skills across the dimensions of project, cost and risk management, either as dedicated or fully integrated services. We offer a variety of innovative solutions in rail, highways, transport planning and property.
Contact us, we would be pleased to assist you. contact@unifyprojects.com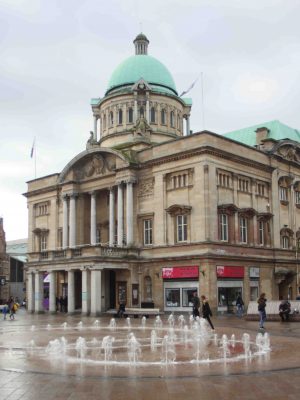 Our Project Management service can drive the successful planning and delivery of your project. We provide a structured and insightful approach, capable of guiding a project from start to finish or finding solutions at key stages.
Project Strategy
Contract Administration
Procurement
Stakeholder Management
Benefits Management
NEC Project Management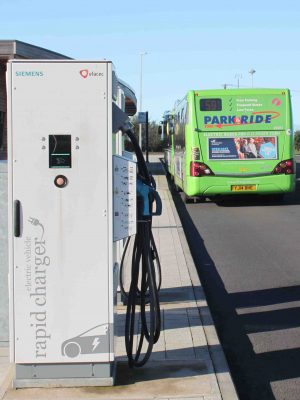 Unify Projects offers a professional cost management service focused on securing value for money. We are experts at cost planning, combining knowledge from local and major national infrastructure projects. Unify Projects provides cost certainty through accurate reporting and a commercially astute approach to final accounts.
Cost Planning / Estimating
Economic Appraisals
Contract Management
Project Fund Monitoring
Project Commercial Management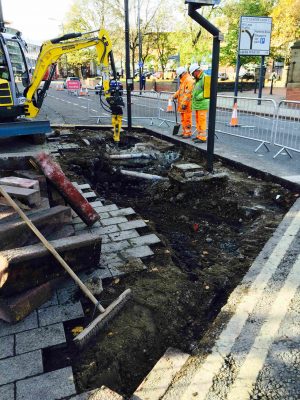 Our project delivery experience means that we can relate to the challenges faced by your project. We promote practical solutions that increase project success and add value.
Whole Project Risk Management
Workshop Facilitation
Risk Registers
Qualitative & Quantitative Risk Assessment
Mitigation Assessment
Value Management